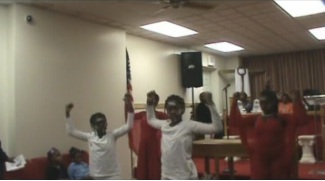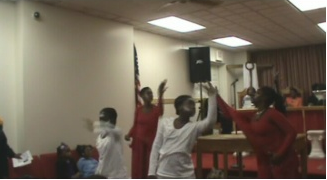 Praise Dance Ministry ministering at the Women of Empowerment Concert 2011!!!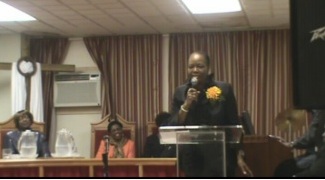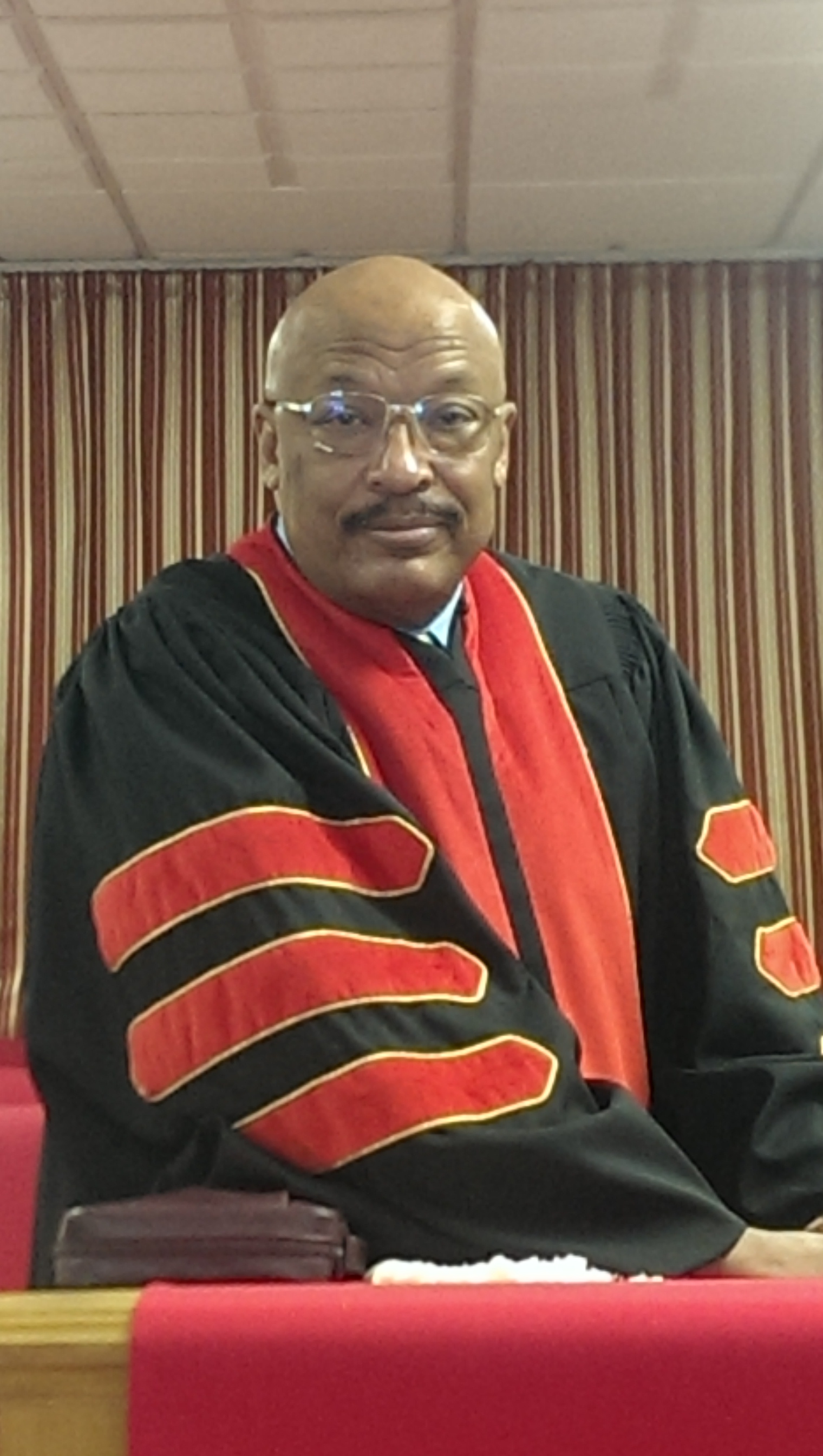 Co-Pastor E. Regina Hoist & Pastor Ralph H. Hoist, III stating the purpose and giving opening remarks at the WOE Concert 2011!!!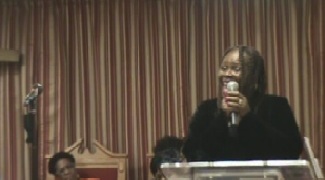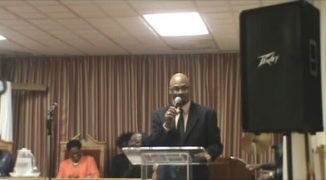 Danette, the first daughter singing her heart out!! Deacon John Wilson sharing kind thoughts!!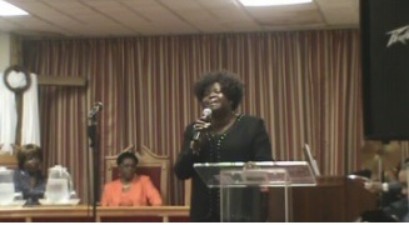 Min. Ramona Glover singing the only way she knows how, unto God!!! Rev. Lisa Coleman spreading love through song!!!